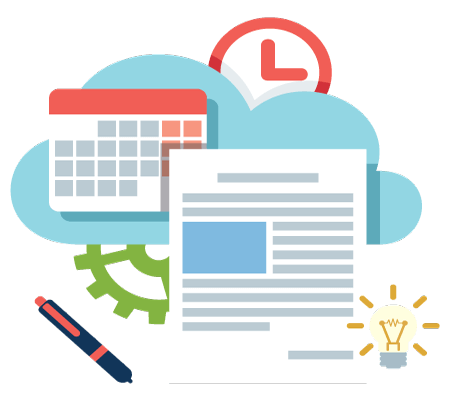 CONTENT MARKETING PLAN
A content plan is an assessment of content marketing opportunities, with the intention of discovering how content creation can reach the people that would be interested in your services. By looking at social media and monthly Google searches, we can determine what efforts will help achieve business goals and what activities would simply be a waste of time and money. If there are opportunities in a couple of areas, our seasoned content experts will prioritize aspects that they feel will bring the best results at the most affordable price. Once you are happy with the plan, we will implement and manage the content creation process for you, while keeping you updated with reports.
BENEFITS OF A CUSTOM PLAN FOR CONTENT MARKETING:

Reach Your Goals
An efficient content campaign starts with a clear understanding of your online goals. It helps us create a customized solution that will suit your specific needs, as well as give us the flexibility to explore opportunities in both social media and site content. We will focus on activities that achieve these goals.

Content Expertise
Although it's not hard to create a few posts on social media or to get some content for your business site, it can be challenging to make sure that they offer value and have a positive impact on revenue. Our seasoned experts have the skills and the experience in building content that produces results.

Audience Analysis
While it might be critical for one business to engage a social audience, it could be a complete waste of time for you. This plan analyses your target market, intending to discover out how content creation can be used to reach them. This helps us tailor a content solution that's very effective.

Data-driven Priorities
Although experience does play a large part in our tailored content plans, our team will always justify decisions based on data. For example, if your goal was to build traffic to your site, we might prioritize blog articles over social media, if research showed that it was better suited to achieve this for you.

Strategy Blueprint
After your goals are assessed, your target audience analyzed and the strategies are prioritized with researched data, the plan will be sent for approval and feedback. If you are happy with the proposed course of action, we will build a quote and begin making the custom content plan a reality.

Visibility Reports
A critical component of content marketing is consistency. Posting a few blog articles a year, or getting very active on social media for a few weeks won't have a major impact on your income. We will maintain a regular schedule of content creation and keep you updated in our monthly content reports.
HOW WE BUILD YOUR CONTENT MARKETING STRATEGY:

Understand your goals and research content opportunities
– After we receive your submission (from the form below), our team takes some time to understand exactly what you are trying to achieve, as well as the type of business you are running. We will review your products and services, as well as the target audience that you are trying to reach with them. The market research takes around 2 hrs and includes a social media analysis, competitor assessment and Google keyword research, all of which provides insight into your potential customers and how content creation can reach them. Once complete, this data is formalized and added to a company overview document (that we build for each of our clients), ready for the next step.

Create a customized content plan and request approval
– One of our content specialists will explore the research done in the previous step and prioritize various activities based on your goals and target market. The goal is to build a content plan that will take advantage of the best content creation opportunities for your business. For example, unless a business goal is to specifically increase social presence, if we discover that there are lots of monthly Google searches for things that you sell, we will recommend that blog content creation is your first priority. Once the content strategy has been mapped out, we will discuss the plan with you, outline the data-based justifications for choices and once you are happy, move to the last step.

Implement the proposed plan and send monthly reports
– This is the part when we embark on the journey of making the opportunities in the plan a reality. Although content marketing is a long-term strategy, the rewards of increased traffic that doesn't cost you a cent (unlike paid adverts) is definitely worth it. If we are creating blog content, our writers will create high quality content (1000w) around specific Google keywords and optimize the page for conversions, search engines and visitor experience (visuals, layouts, etc.). For social, posts are tailored to each network, scheduled and distributed to your accounts at specific times and dates automatically. All activities and metrics will be recorded and included in your monthly report.
Thank you! We will get back to you shortly
WHAT IS THE FOCUS OF YOUR NEW CONTENT?
Although we review all potential website content opportunities, what would you like our team to focus on? (Step 3/5)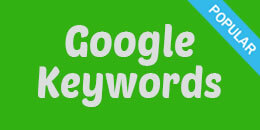 Google's primary goal is to display the best search results when specific search queries are entered. We can create articles around these (that Google will love) and post them so your site has potential to rank for them.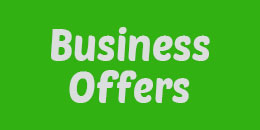 If your business offers a couple of products or core services, your website should have a page assigned to each one. We can create these for you, post them (and link them up), and ensure that you always are up to date.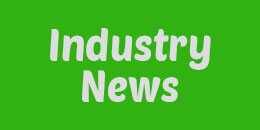 If you would love to position your brand as an authoritative source of new information for people interested in your industry (and upsell services or products when possible), we can write and post them to your site.
You need to select an item to continue
Your Business Information
This entire process will only take a couple minutes and will stay fully confidential.
You need to select an item to continue
INFORMATION ABOUT YOUR CORE OFFERS
While this information is optional, it allows us to customize our service to meet your specific business needs (Step 4/5)
You need to select an item to continue
WHERE SHOULD NEW CONTENT BE PUBLISHED?
Although we will still review all your potential destinations, where would you prefer to post your content? (Step 2/5)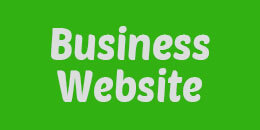 While website articles can also be shared on Facebook, the major reasons to publish here is to generate leads from free Google traffic (over time), strengthen your domain authority and earn regular content readers.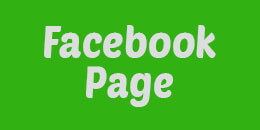 If your target audience uses Facebook and you already have a fanbase, engaging them with useful content lets you generate new leads, build trust and reach new people. It's also great if you don't have a good website.
You need to select an item to continue
WHAT TYPE OF FACEBOOK POSTS CAN WE CREATE?
In addition to promoting your latest blog content, latest offers or new discounts, how can we engage your fans? (Step 3/5)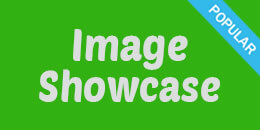 It's a well-known fact that visual posts have a great engagement rate on social media. If you are able to capture moments from your current projects, finished products, etc, we can schedule them for your social audience.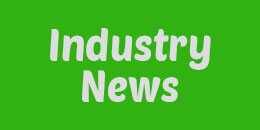 If you would love to position your brand as an authoritative source of new information for people interested in your industry (and upsell services or products when possible), we can create news based posts for you.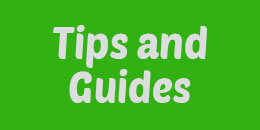 Although these types of social posts will usually include an image as well, they are mainly focused on sharing interesting and little tricks, tips and guides that your fans will love and possibly share with others.
You need to select an item to continue
YOUR CONTACT INFORMATION
We need this information to deliver your report to the correct person.
Summary
| Discount : | |
| --- | --- |
| Total : | |